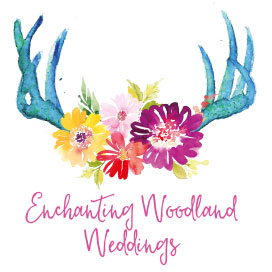 Enchanting Woodland Weddings
When you imagine your dream wedding does it sound like this...
Hidden amongst the trees of a private woodland estate with acres of land, pretty backdrops and tranquil surroundings, your Nordic tipis sit nestled in amongst the ancient oak trees, surrounded by bluebell woodland.
Your guests will drive along a private driveway, as they approach they will catch a glimpse of the tops of the tipis peeking through the tree canopy.
As the clearing opens, they will be met with the sight of the beautiful tipis, brimming with fairy lights and rustic furniture, truly magical.
Whether your dream wedding oozes simple rustic charm, is full on vintage chic or you want festival vibes with wellies and glamping you can rest assured that this venue will easily cater to your requirements.
Enchanting Woodland Weddings offers a unique and unforgettable wedding packages which include:
Exclusive use of the venue
2 or 3 fully furnished Big Hat Tipis
Fairy lights inside and outside
Rustic seating and benches for all your guests
Internal and external fire pits
Fully stocked bar
Campsite access
Electricity
Toilets
Parking
We can also advise on catering, glamping options, entertainment and more.
Visit our main website by clicking here, email [email protected] or call the team on 07792804409